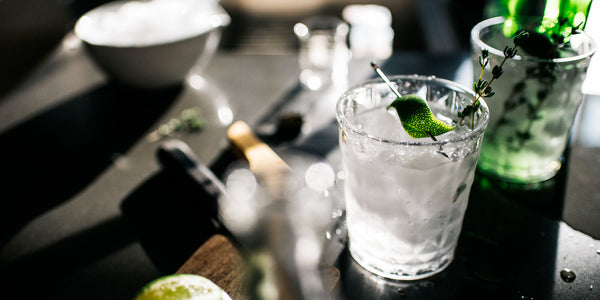 FIDDLERS™ SPIRITS
From where the name Fiddler's?
It was the visitor who once looked around our Distiller's lab - observing and listening to him talk while seemingly doing too many things at the same time - who called him a Fiddler ... Handcrafted in the Overberg - Fiddler's echoes the string instrument in smoothness. Beauty to both ear and palate relies on expression of notes and harmony.
Musical notes to please the ear. Classic, Rock or Jazz. While botanic. fynbos. fruit and spice notes please the palate. Finely tuned. a balance between South African natural flavour components and alcohol made for bespoke compositions of Gin, Vodka and Rum at the hand of our Master Distiller.