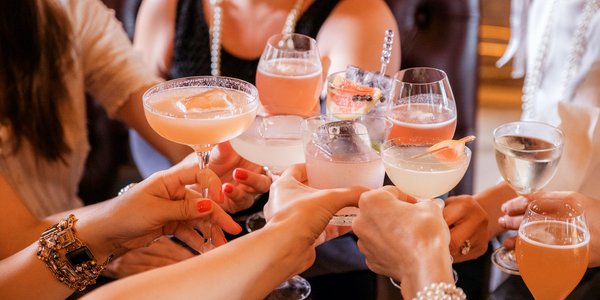 FIDDLER'S™ MISS Y PREMIX
She's trendy, quirky, funky, foxy, sexy, artsy, cocky, edgy, sassy, chatty, cheeky, slinky, spicy, snazzy, lively and funny ... For the young lady who lives for tomorrow. Miss Y, the perfect social accessory to enjoy in a cocktail glass or in the can. Crafted by Cape Town's leading cocktail mixologists.
Using only natural ingredients to create a perfectly balanced ready to drink cocktail. Our Fiddler 's cocktails leads with a double measure of spirit to unlock the taste cocktail connoisseurs look for. Tasting like `the real thing' our zero-alcohol cocktails offer a mindful yet flavourful drinking experience.