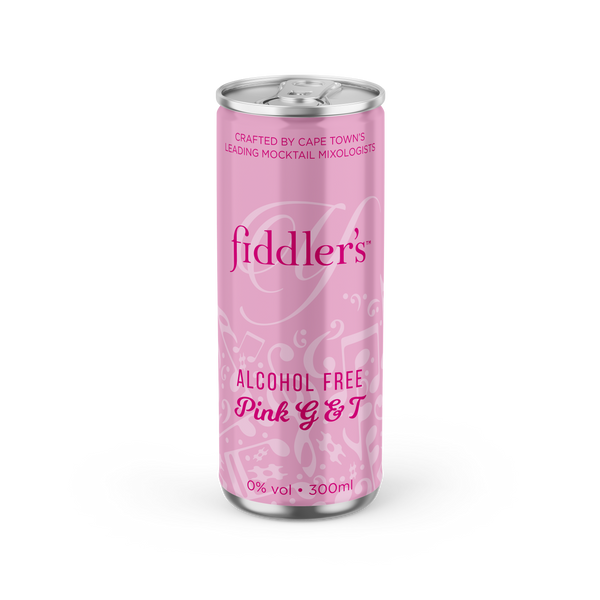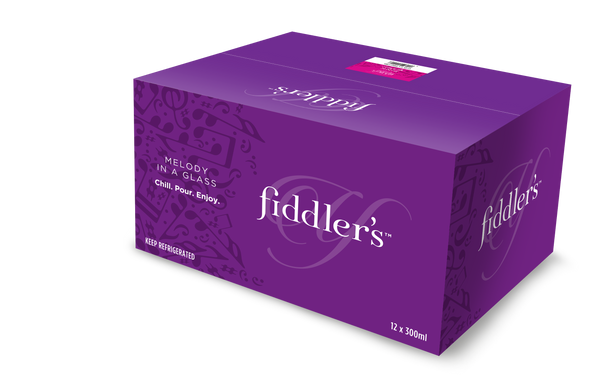 A Non-Alcoholic Pink G&T with a hint of summer berries to complement the palate.
Pour over ice, add fresh berries, a sprig of rosemary, a wedge of lime and enjoy.
Content: Water, sugar, distilled botanicals extracts (Juniper, Lemon Peel Angelica
and Coriander), Acidity Regulators (Citric Acid, Malic Acid), Flavourings, Quinine
and Colour (e163).

Item Description
12 x 300ml
0% Vol
Shipping & Tax 
Price Includes shipping and VAT (anywhere in RSA)