FOLK&GOODE LIMITED EDITION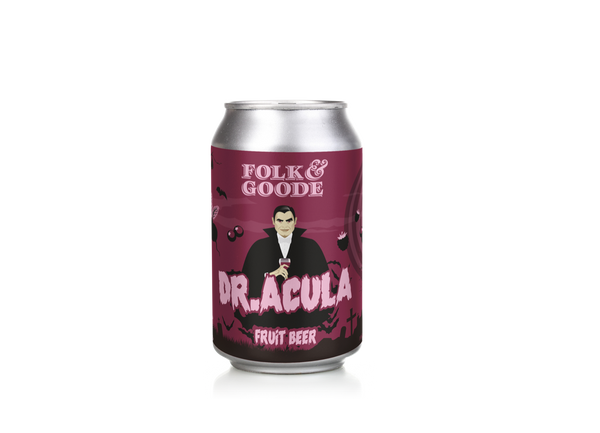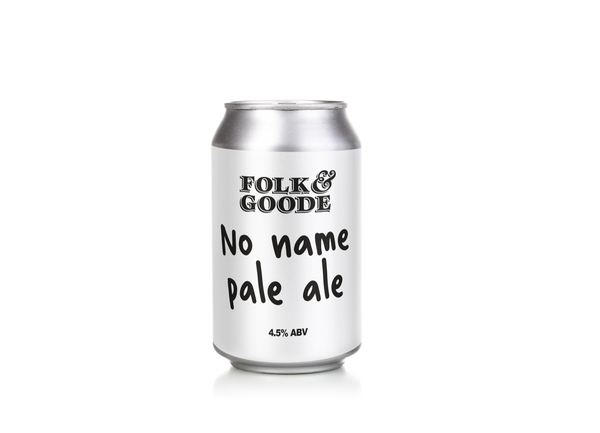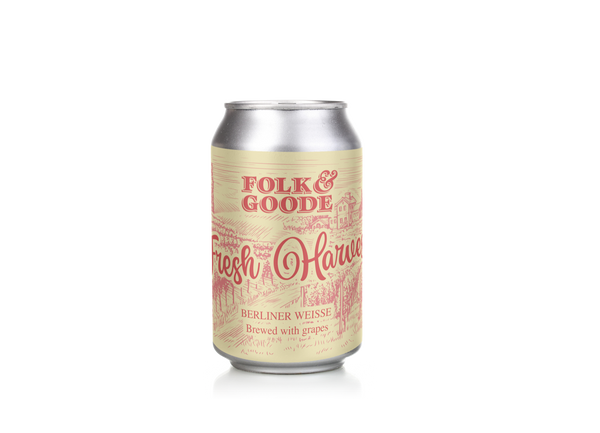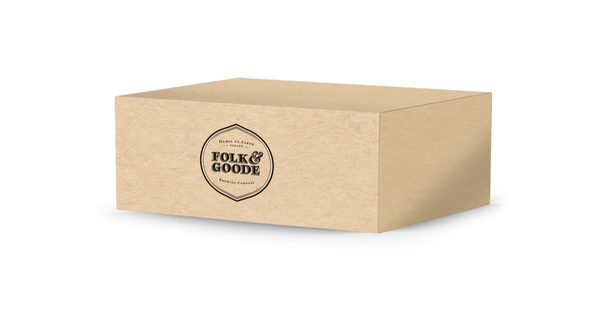 Our limited edition beers are relatively small batch brews and canning runs. We try and produce a new and different concept beer every two to three months. These beers are thus available for a limited time only.
Folk&Goode Honey & Rooibos Amber Weissbier.
A cheeky take on a traditional Amber Weissbier. Brewed with local, sustainable Fynbos, Honey and Rooibos for a unique and typically South African aroma and flavour.
4.5% Vol
12x330ml
R 390.00
Folk&Goode Dr. Acula
A devilish beer from Dr Acula's lair. This bloody beer is a dark take on the pastry style. A brew concocted of Blackcurrent, Blueberry, Beetroot, Sea Salt and Vanilla. Sweetened with grape juice.
5% Vol
12x330ml
R 390.00
Folk&Goode No Name Pale Ale
Sometimes in life you just draw a blank. And that's where the name of our Pale Ale comes from. Luckily we didn't draw a blank on the beer. This is an unfiltered modern style Pale Ale hopped with a unique blend of American Amarillo and Japanese Sarachi Ace hops. Lemon Grass, Lime and soft maltiness are what you should find.
4.5% Vol
12x330ml
R390.00
LIMITED OFFER ENDED - OUT OF STOCK
Folk&Goode Fresh Harvest Beliner Weisse
This slightly tart German style beer was infused with fresh Sauvingon Blanc grape juice and skins strait from the press. The beer was then dry hopped with Hallerteau Blanc hops for an extra bit of flavour and fresh taste.
3.4% Vol
12x330ml
R 390.00