FIDDLER'S™ SPIRITS
An authentic interpretation of some of the world's most popular alcohol spirit products. Distilled in small batches, low and slow for smoothness and authentically crafted spirit. Fiddler's range of premium spirits express a true South African appellation.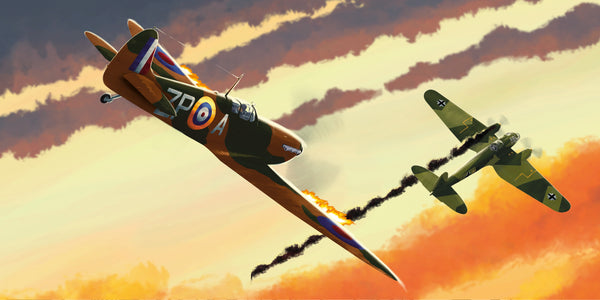 OLD TIN HAT™
A range of handcrafted beers relives true stories which deserve telling. It honours and celebrates the selfless acts of bravery of South Africa's World War II Heroes.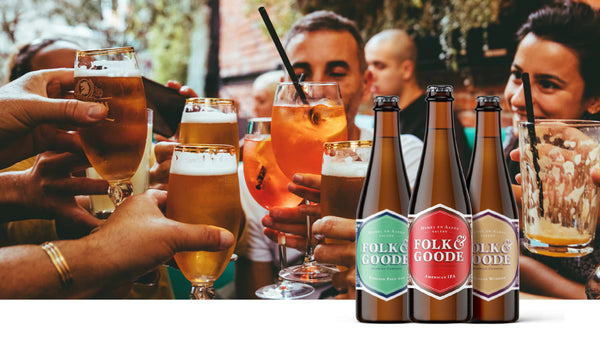 FOLK & GOODE™
Locally brewed, this handcrafted, premium range of beers challenges tradition in profile and taste to bring out the adventure and enjoyment beer lovers are looking for in their favourite brew ...
FIDDLER'S™ MISS Y PREMIX
Crafted by Cape Town's leading mixologists, our premix cocktails and mocktails are perfectly balanced to complement the palate. Miss Y, a range of classic cocktails leads with a double measure to unlock the taste cocktail connoisseurs look for.
The Spirit of Hermanus - Brewery
Black Oystercatcher Wine Farm
R43
Near Elim
Overberg
Cape Augulas
The Spirit of Hermanus - Distillery
Unit 13
Mimosa Industrial Park
6 Mimosa Street
Old Industrial
Hermanus
South Africa
7200