SOUTH AFRICAN HERITAGE GRAIN VODKA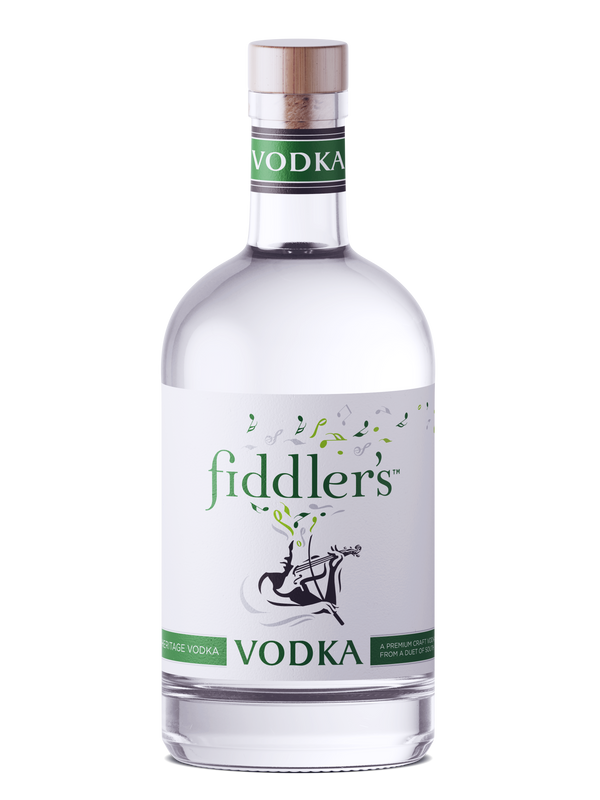 An authentically South African Small Batch Vodka. A duet comprising two of South Africa's favourite staples, Sorghum and Mielies. Traditionally featured in Umqombothi Beer, mashed and purified in a multi-plate column still to culminate in a smooth and finely polished South African Heritage Grain Vodka. An African Heritage duet of Pure Grain Vodka.
Serve neat from the freezer, over ice or with your favourite mixer.
Item Description
750ml
43% Vol
Shipping

 

& Tax 
Price Includes shipping and VAT (anywhere in RSA)