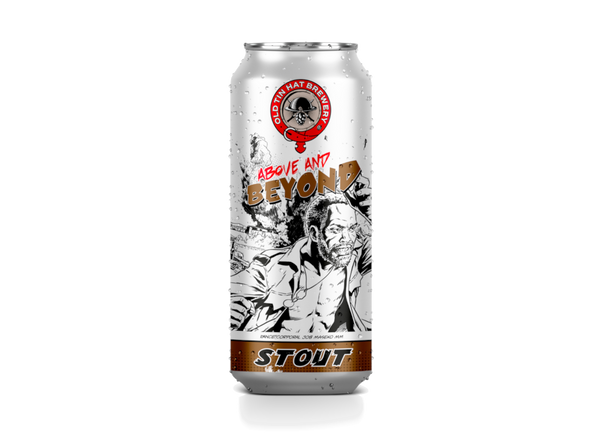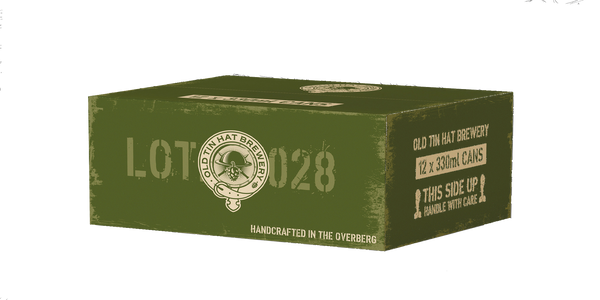 Beer Style
 A dark stout brewed with complex malts to bring out luxurious coffee, chocolate and caramel flavours and aromas. Handcrafted in the Overberg. Artisanal quality without compromise.
Ammo Case 24 x 500ml
5% Vol
Shipping & Tax
Pricing includes shipping and VAT (anywhere in the RSA)
The Job Maseko Story
South African WWII hero, L/Cpl Job Maseko was a member of Native Military Corps taken prisoner of war when General Klopper surrendered the South African 2nd Infantry Division to Field Marshal Rommel and the Axis Forces at Tobruk after their defeat on the 2st June 1942.
As black men, and against the Geneva Conventions, he and his fellow captives were put to work for the enemy Axis forces off-loading their ships, Job decided that the treatment was unjust and to fight back.
He made an improvised bomb from a condensed milk can and gunpowder from ammunition he obtained. One day whilst off-loading a German freighter, he singlehandedly placed the bomb in the bowels of the ship, situating the bomb in the hold next to the petrol tanks for additional effect. Upon closing the hatch to the hold, he then lit a long fuse and made his escape before the bomb exploded. In the ensuing explosion, the ship caught fire and sank, still full of cargo, into the harbour.
His remarkable story does not end there, He later escaped from Tobruk's POW camp and walked, for three long weeks though the desert and through enemy lines, all the way to El Alamein to re-join his forces.
For his exceptional gallantry, above and beyond the normal call of duty, he was awarded the Military Medal for bravery